Our Story
Discovering the music of Americana duo, Steel Blossoms, is a lot like finding yourself at a party with trusted friends … the kind who know all your secrets, share great memories and funny stories, poke fun at your foibles … and their own.
Steel Blossoms is the musical collaboration of Sara Zebley and Hayley Prosser, artists (and former elementary school teachers) who met by chance at a festival in their home state of Pennsylvania, where each was performing with separate groups. They recognized an instant chemistry and a shared perspective; an appreciation for life's moments, ironies and quirky little truths.
The two began to write together, while also growing more involved in the music scene in and around Pittsburgh. Sara and Hayley made their way to Nashville and Steel Blossoms quickly bloomed as regulars at Music City honkytonks, and as house concert favorites. Soon, the duo began playing top flight clubs, concert venues and festivals across the US, sharing the stage with artists including Rhonda Vincent, Tracey Lawrence and Collin Raye.
Sara and Hayley write and perform relatable songs about real life and real challenges, about people they've met and experiences they've endured, all with a refreshing sense of humor, optimism and occasional, satisfying sarcasm. While cleverly turning a phrase and weaving a tale, the duo's appeal is punctuated by musicianship and skilled harmonies.
Relationship building comes naturally to Sara and Hayley, and as Steel Blossoms, the two have traveled the country, like the troubadour days of decades past, making fans one venue, one house show at a time. Onstage and off, they engage their fans as friends, and maintain those relationships long after the equipment is loaded into the van. Their fans are fervent, following the duo to shows, and providing support with travel, lodging, recording costs and more. 
A debut EP, Year Number One, was released in 2015, followed by a full-length album, Country Enough, one year later. Steel Blossoms caught the ear of multi-award-winning songwriter, Jerry Salley, who had recently become the Creative and A&R Director of Nashville's newest Americana label, Billy Jam Records. In early 2019, Steel Blossoms became the first act signed to the emerging label.
A self-titled album released in Spring of 2019 on Billy Jam Records, a new page in the Steel Blossoms' story, one that continues to unfold with inspiration, creativity, and some great big dreams. At the end of 2019, Steel Blossoms was invited to join the 2020 Alan Jackson tour.
-----------------------------------------------------------------------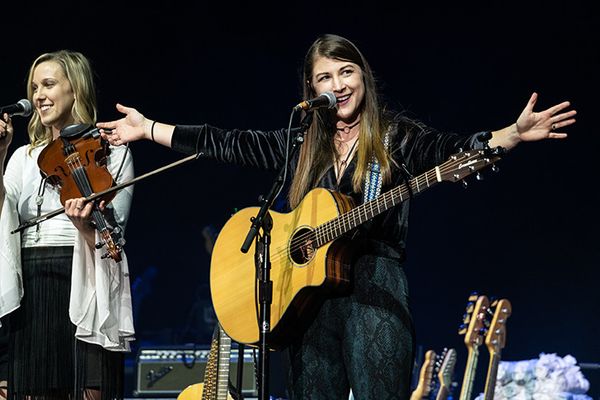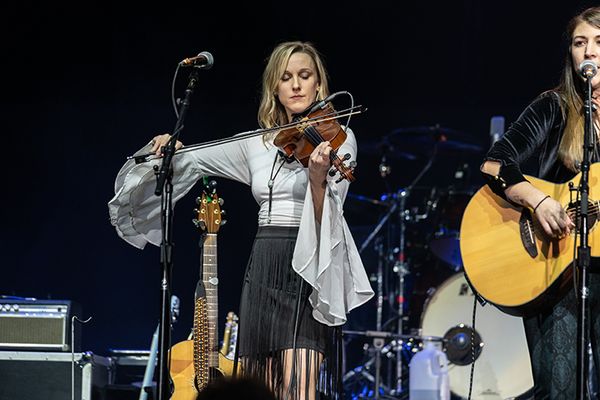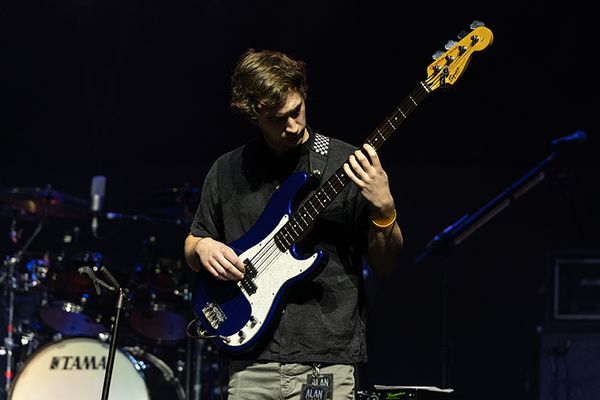 "

Evoking the timeless sorcery of two-part harmonies is one thing. Penning songs that put this gift to good use is another. The Steel Blossoms possess both."